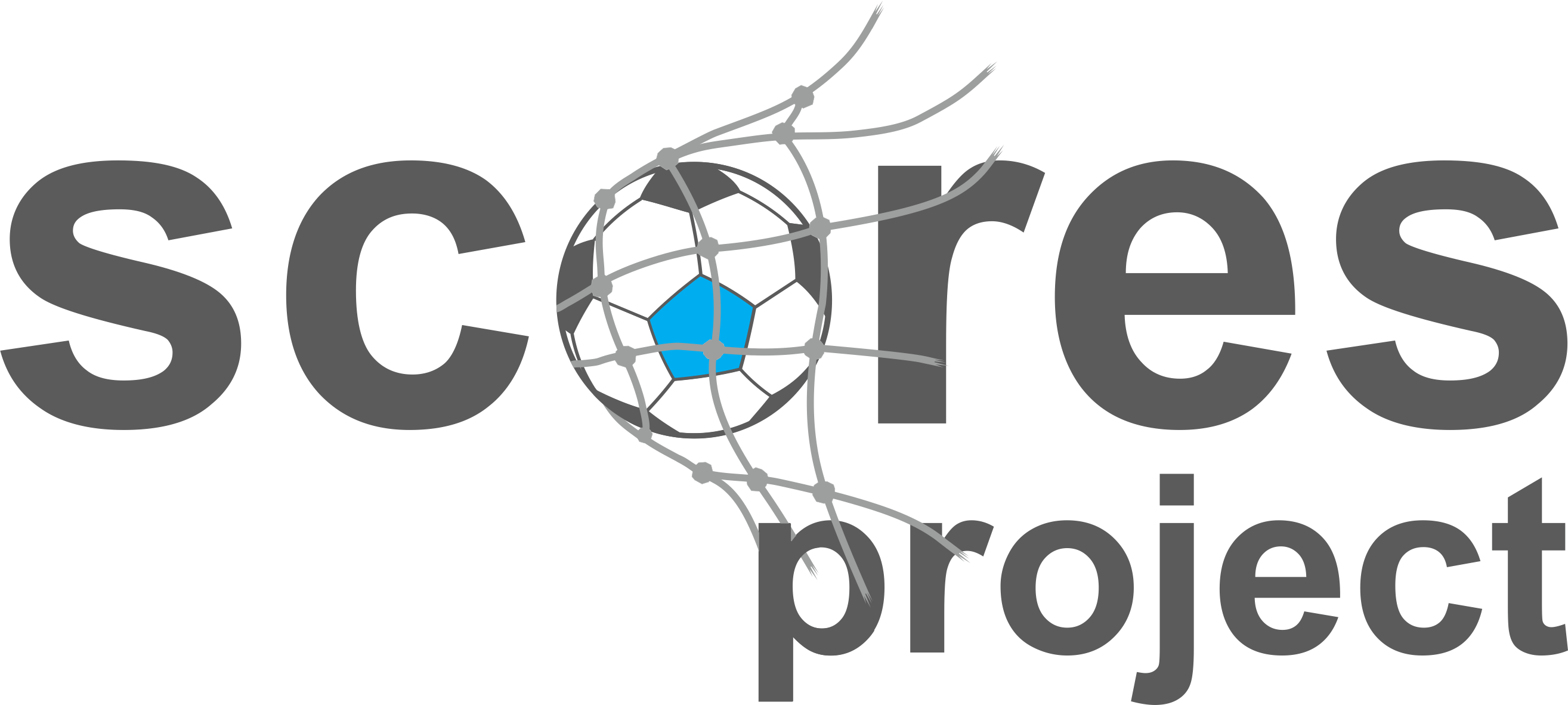 The SCORES project is an independent research study that is designed to understand the cognitive health of former professional football players as they age. It is known that former professional footballers are at greater risk of neurodegeneration, but there is a need to better understand this risk. SCORES will investigate the rate of cognitive decline in former professional footballers compared with the average healthy person. The team will recruit both men and women to the study. As the study develops and the team collects more data, participants will receive feedback on how they compare with their peers. These data will be vital for our future research into predicting the risk of brain degeneration.
For more information visit the SCORES website, click here.
Author Information
Dr Michael Grey
Neuroscience, Motor Control
Dr Michael Grey
Dr Grey's research interest is in neuroplasticity and neurorehabilitation, particularly with respect to acquired brain injury, including both stroke and mild traumatic brain injury (concussion). Dr Grey has expertise in non-invasive electrophysiology, transcranial magnetic stimulation and neuroimaging techniques to study human movement and its rehabilitation.